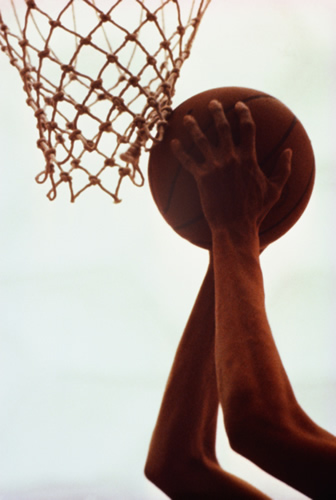 Welcome to the BHS Athletics area of our website! At Brandywine, we offer a comprehensive program of athletics in a wide array of sports including, football, basketball, swimming, baseball, soccer, track, and much, much, more! There's something for everyone's athletic interests at Brandywine!
ATHLETIC CONTACTS
Athletic Director: Rick Shea
School Nurse: Beryl Gamiel
Wellness Center: Holly Gaul
Athletic Trainer: Hilary Boyce
Contact us via email (by clicking on a name) for more information on Brandywine Bulldogs Sports!
Athletic Eligibility
A current sports physical dated after April 1 of the current year through June of the following year, is required to be on file with the school nurse in order for students to participate in sports. Students cannot participate in sports without a current sports physical on file.

The DIAA form can be downloaded here: Sports Physical Form
Also, please review thisdocument: Protect your athletic eligibility
For Sports Team information, go to: